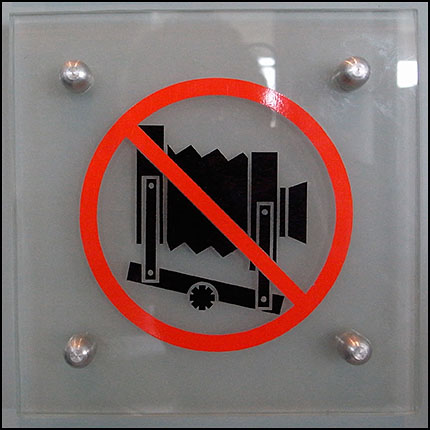 Museums can be such incredible things! We spent the morning at the Museo Nacional del Banco Central (Quito), dumb struck by the collection of archeological pieces. Further more the colonial and modern art galleries on the second floor kept us busy. Magnificent. No photograhy allowed, so a good amount of postcards were pilfered from the shop in the foyer. Great to see a good number of school groups in all parts of the museum taking advantage of the resource.
Back to the old town to do a dance with the pick pockets and laze about. The Basilica stands tall above the city, and of course we had to climb up into the belfry for a look out across the buildings.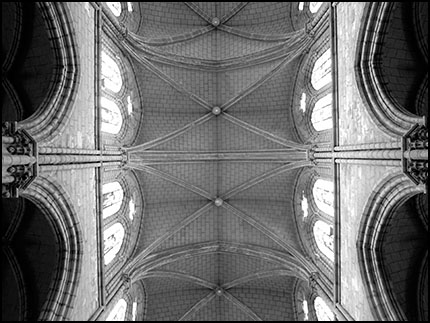 The afternoon ended with crummy jobs (post office, picking up the repaired pants and bag, washing clothes etc), followed by a warm dinner and early night.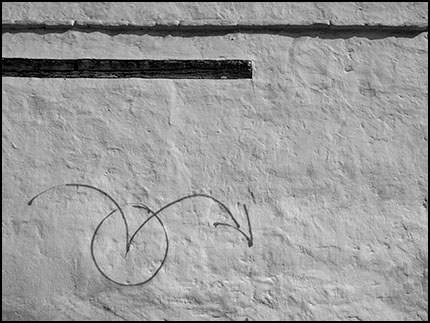 One Response to viva la museo