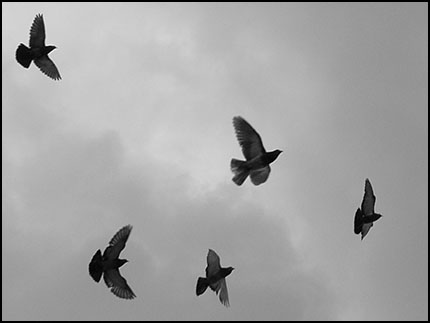 Rolled out of bed this morning for a late breakfast.
The decision was made that coffee and lazy food up in the old colonial part of Quito would be the deal for the day, so we wandered out and found a bus headed south.
Once we got to our stop we stumbled up the hill and found ourselves in Plaza San Fransisco, where some sort of festival/celebration/general letting down of hair was on. A large stage was erected for the pop music that was blaring out of a huge PA, and small bands were scattered around the plaza with people dancing to the different tunes. So we hit lady luck and enjoyed the spectacle.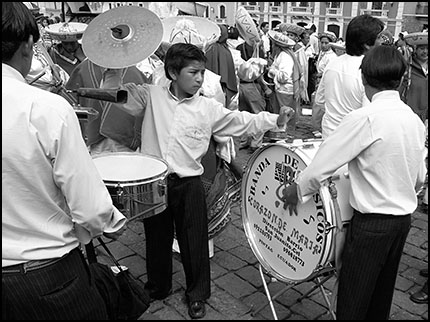 The rest of the afternoon we spent seeing a few of the old churches and walking the streets, no big plans or need to be anywhere else.