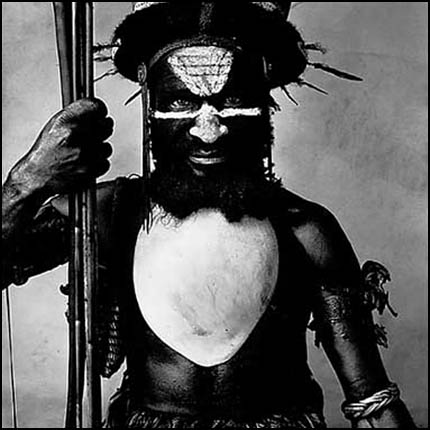 In typical fashion with all the excitement this morning, by the time I got back down into town and finished off a few jobs, the chance to get down the island had passed. So I'll be off tomorrow morning.
I logged on to check my messages this evening and came across the news that Irving Penn has died.
His diverse work, whether colour studio still life, graphic fahion spreads or portraiture in the highlands of PNG or South America, was always outstanding. Rigorous, strong and direct. His project and subsequent book Worlds in a Small Room is a joy to look through.
This is a great loss.