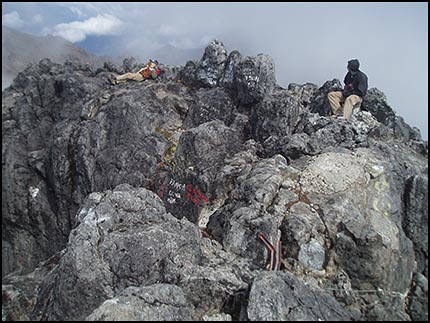 Mt Wilhelm is the highest peak in Papua New Guinea. Its summit is at 4509m above sea level. It sits up in Chimbu Province between the Eastern and Western Highlands of PNG, and is surrounded by stunning peaks, rivers and valleys.
I've travelled to Mt Wilhelm on two occasions, and have more trips planned. The first time I summitted with my friend Matt Vennemyer in clear conditions. The altitude hurt with head spins and lethargy, but it was stunning. Another friend, Kerrie Grant, was with Matt and I, and enjoyed the stunning peaks and valleys surrounding the mountain. The second time I attempted to summit was with a group from Port Moresby. We were chased off the mountain by snow. Not a little rain and ice, I mean SNOW. The picture below shows the last few people to turn around, and you can see the conditions. While not 'bad', it was certainly a shock in the tropics, and all were suffering. I admit that I spun around not long after the snow started as my blood has thinned and no matter how much of a belly I try to grow I just seem to get cold.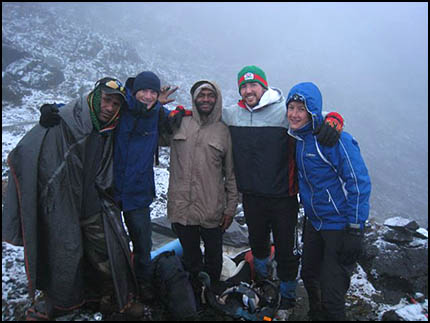 The mountain should not be taken lightly. A number of tourists and residents have lost their lives on its slopes. Altitude, rapid weather changes and accidental falls have all contributed to the deaths. Some have not been recovered or even found. I am far from being experienced in these matters, so I can only recommend people being well prepared and aware of the serious nature of their undertaking. It is not a technical climb, in fact there is very little scrambling involved, mainly just pulling yourself up a few steep inclines and then trudging along in the thin air.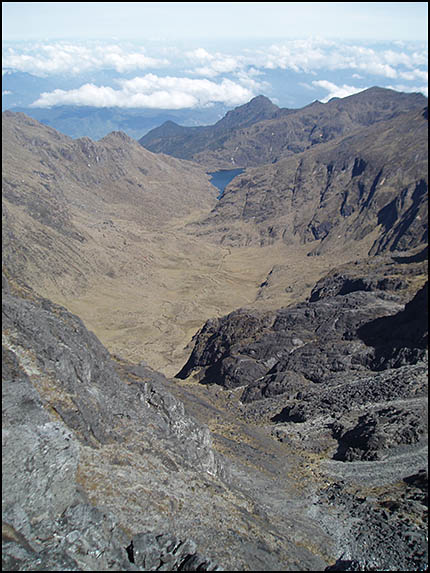 We had gone up the mountain the second time to try and see our friend Mark Clark fly a paraglider from the top. It has been done before, but to stand there and watch someone do it would be something else. Of course, the morning after the snow we awoke to the clearest day you could imagine, but we lacked the will to try and climb again.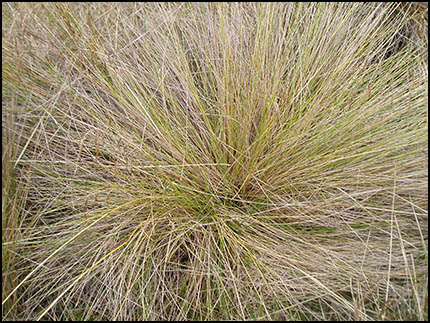 So, a commitment has been made to go up next season and try to throw him from the top. We just need the right weather and a time when we can all be in the same place at the same time.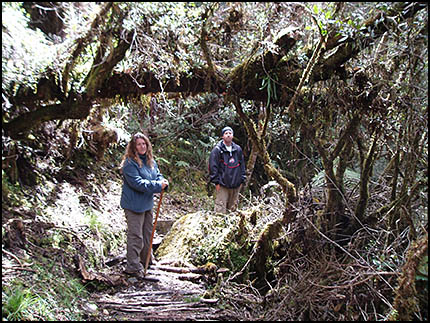 Other than climbing the mountain, there are lots of things to do. Trout can be seen cruising in the rivers and lakes, so the keen angler could enjoy the challenge and lure of a fresh meal. The mountain guides are suprisingly succesful with either a rock or crudely fashioned spear. Bird of paradise and cus cus can be seen in the cloud forest as you make your way towards the mountain. Even just a walk to the two lakes (known as base camp by some) to laze about there for a few days would be a fantastic holiday. Once you've got yourself comfortable with the height, it is wonderfully relaxing. One trip we were lucky to attend a bride price ceremony in the valley,which was incredible. The drive from Kundiawa up into the valley leading to Keglsugl is a stunning adventure with incredible scenery, and the chance to relax and chat in the villages is always great.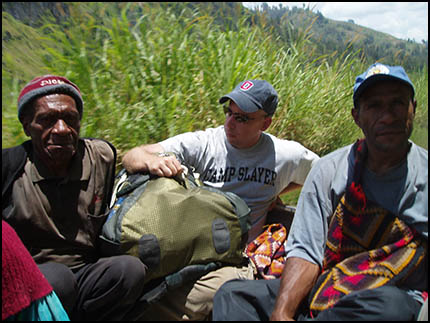 I've been up onto the mountain with Bonny Shadrack both times, and recommend him highly as a tour guide and host. I will definitely be using him on any subsequent trips I do.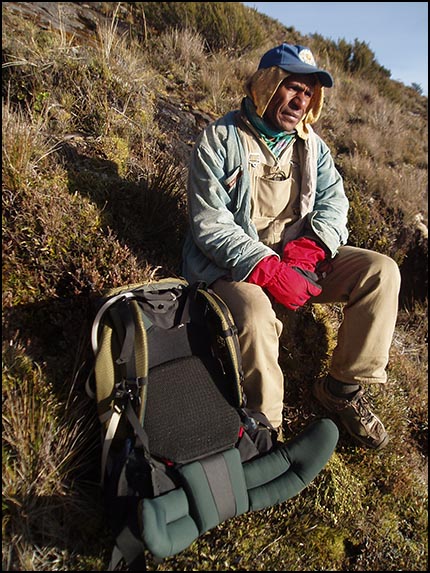 Bonny has a guest house in his village if climbers want that sort of experience (recommended, heaps of fun), otherwise he can organise accommodation at any of the fancy lodges a little further up if that is preferred. He can supply porters, additional guides and a wonderful number of tales and stories to make the trip memorable. If you want he can even get all the transport organised from either of the big highlands hubs (Goroka and Mt Hagen) if you don't feel like doing it. Bonny can also organise a walk from Mt Wilhelm all the way back down to Madang on the coast. It is supposed to be a fantastic trip, ending down next to the sea where you can throw yoursef into the warm water and rest your tired legs.
You can find Bonny Shadrack on the Digicel phone number: +675 7129 7970. If for some reason the phone no longer works when you try to call him, a few messages sent out through Kundiawa would probably find him fairly quickly. I'm looking through my notes for his postal address, and will update this entry once I find it.
3 Responses to Mount Wilhelm