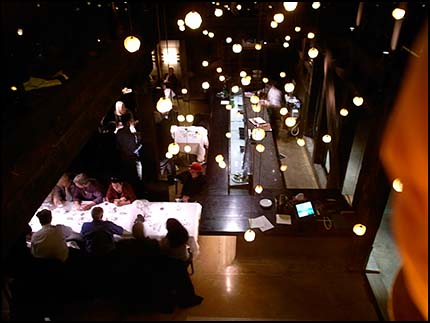 Into Cairns on the way back north.
The joy of planes again.
The MGA show is still fresh in my head. They've done a great job.
The last week has cranked along. I've been doing the usual 'pounding the footpath', getting around to try and show people my pictures.
The highlight though was a stunning afternoon and evening celebrating the marriage of Isis and Fred in Sydney last weekend. It was brilliant, with a ton of people coming together to dance, drink and chat the night away. Of course the bride and groom were on top of the world. Couldn't have been a bettter day.
After all the excitement I need to get my head back in the game, back to Moresby tomorrow, then out to Buka on the next available flight. So a picture is thrown in below to bring me back in line.