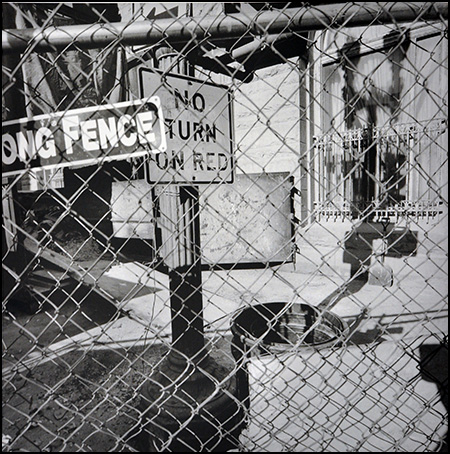 I came back to this book in Yangon after not seeing it since the start of the year (only so much you can push into a suitcase and I was close to bursting in January)… a little convo at my new work digs in Oz a few days back brought up the lunatic who made the pictures and it piqued it all for looky time.
And oh oh oh how it has, once again, knocked me on my cushioned butt. Mr Lee is an important point of reference for me… an unhealthy fascination and a looming shadow over much of what I engage with… but he's just so so prolific… and the pictures are so so so vital and crushingly direct and full of humour and joy and love.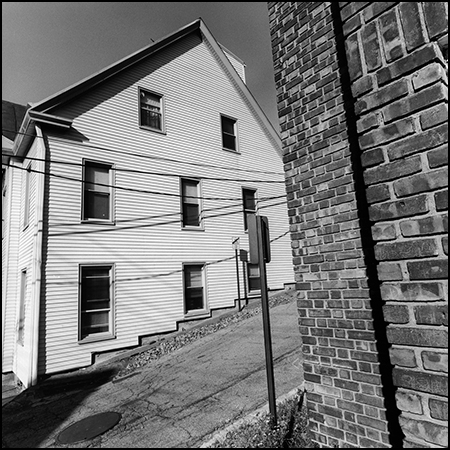 Sticks and Stones is a magnificent thing and doesn't get old. Every reading leads to wholly new discoveries, down the rabbit hole on a different path each time. It is confronting to engage with such densely structured pictures; heaving with etched lines and blocks of tone that shove each other front to back/back to front. A maze of the familiar.
Thank goodness for such simple things; for a book that can come down from the shelf at any moment and just rock the foundations for a few minutes and then spit you out the other side. Magic.