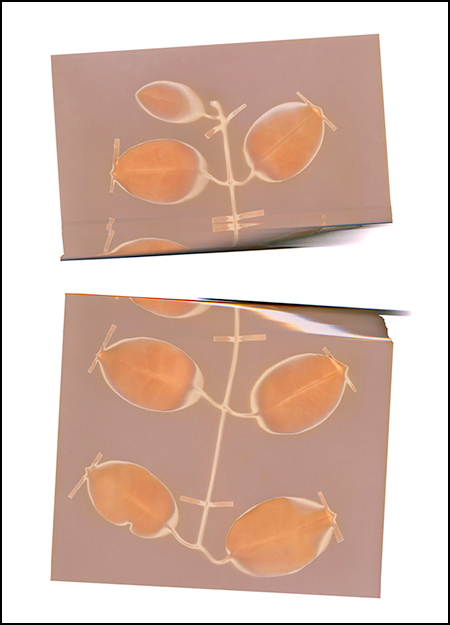 Photographer Kate Robertson is showing her Siwai lumen pictures in Melbourne… opening in a few short days on the 5th May. FANTASTIC.
It's brilliant to see these creative engagements with the AROB. Quite a number of Aussie photographers have made substantial (and very diverse) 'photographic' enquiries throughout those magnificent patches of stone, reef and dirt poking up out of the deep purple Pacific. Robertson has added substantially to it with this body of collaborative and enmeshed work (and no doubt she had other things on the boil at the same time so hopefully the trunk opens again at some point and more pictures creep out). This is exciting.
Anyone within striking distance should HOP in to see the pictures!