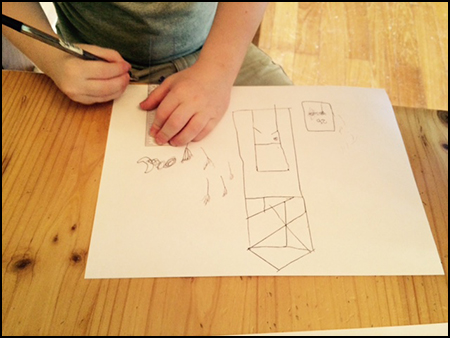 Landed back in Yangon just in time to see D&A zoom out on their way to land little Schwe in a few months. All exciting times: can't wait to see a picture and then cross paths with the little grommet next month.
Yangon continues to bubble along with money being thrown about and investment/construction/'projects' all bumping along. It's startling to see some significant changes in just the short time I've been away. For me the next short while is just a period of ensuring the kids are settled again in a routine, that they're happily rolling along with their little friends again and it's all good for me to duck out to OZ for a bit more work (ah yes work… that magical carpet ride through the vagaries of a 'career' as we stumble, trip and hopefully catch ourselves before face meets dirt… and luckily it seems that dirt was recently avoided and somehow momentum has carried me through to a spot where there are some great things happening… happy times!).
So the very immediate future has the time to be cherished with kids on bikes, in the pool, on the swings, building blocks and drawing pictures. A great opportunity to just spend those short few hours sitting with them without anything else in my head; absorbing it, paying attention t the little inconsequential things they we often come to rely on for memories, associations and description.
TO THE PLAYGROUND!