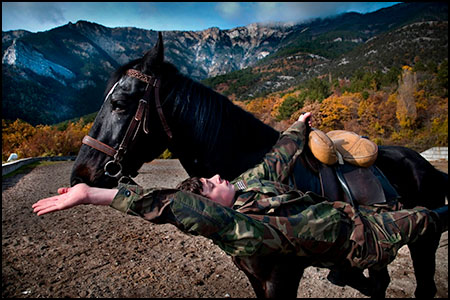 Sara Terry sent around the email this week announcing the winner and finalists of the 2015 Aftermath Project Grant.
So a huge congratulations goes to Justyna Mielnikiewicz for her win – fantastic – hope it brings more pictures, more time, more effort!
The Aftermath Project is one I watch each year… it's always interesting to see what goes through.
The website won't be updated till early in 2015 (I don't know why they do that…)… so you can roll over there for the archive or check out Mielnikiewicz's pictures on her own www.
http://theaftermathproject.org