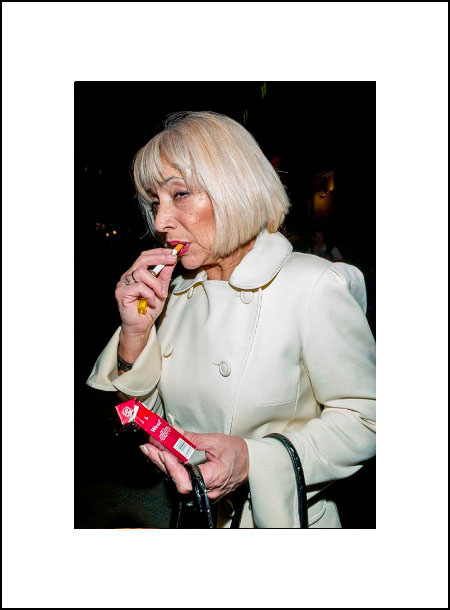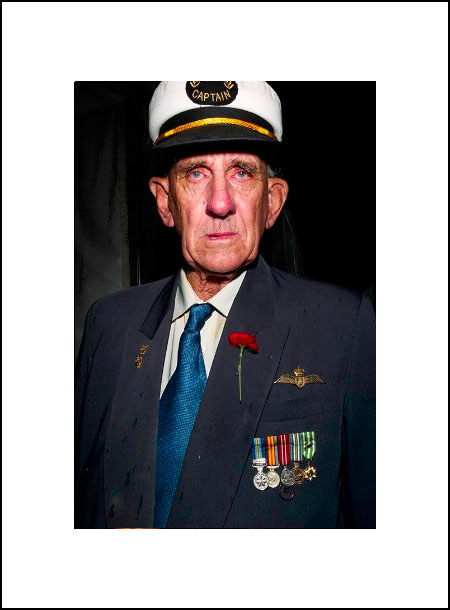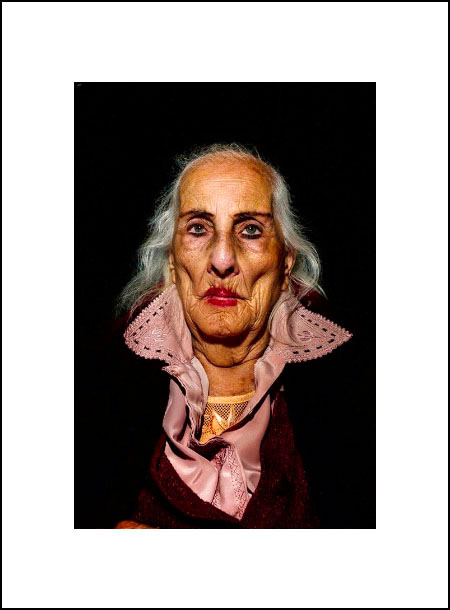 I've been enjoying the pictures Michael Goldberg has on his site.
Gilden-esque in their execution… (but to reduce his effort to that is unfair!)… there's a lot of fun in amongst it and the colour is punch punch punch. Painting is somewhere there in his past.
He's an Ozzie living in Lala… making his way through that loony place (no doubt) with camera in hand. Hope to see more.
Go check it: michaelgoldbergphotos.com