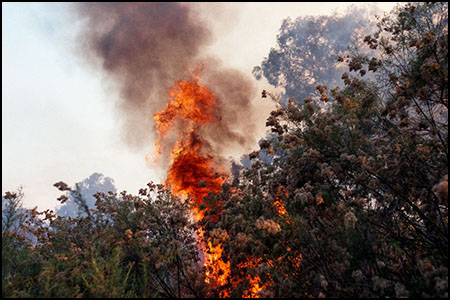 I crossed paths with Hladky over a beer a while back – he sketches about with that Flemish Creep and they seem to cruise on pretty sweet roadtrips; looks like good times all round.
It's interesting to see two photographers mining the same landscape (at the same time)… the way a shared patch of dirt comes together in their own arrangement through personal prejudices and preferences.
Anyhoo… Hladky has put up a new body of work on his webbly site: Backwoods
Well worth having a sneaky look at.