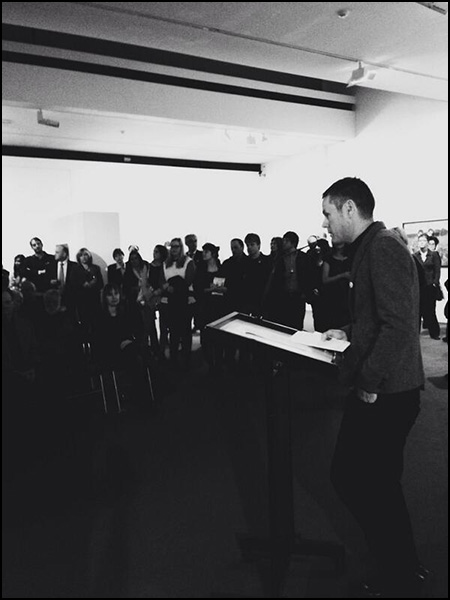 Shaune Lakin has been announced as the next Senior Curator of Photographs at the National Gallery of Australia. He's done a great job at the Monash (MGA)… so back to the ol' Berra with him… a familiar stomping ground for the tall fella.
Big respect and well done. It'll be exciting to see what he gets up to in the next few years with big changes afoot for the NGA with the new Director coming soon (and all that it brings…).
So stand up clapping from over here in Yangongolls… congratulations!