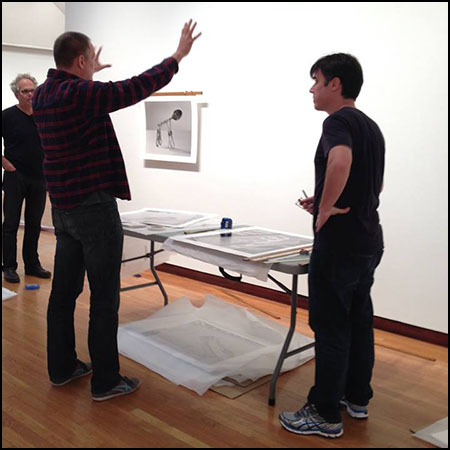 It's with a lot of sadness that I admit to Jerome Ming's departure from Yangon. He and Sumie are off towards Europe today and I'll be down once he's gone… but… in reality… better off for having had the time with him here as I settled into a wholly new place. Jerome really cleared up a few things for me and sharpened my focus on a number of fronts. Big time. If I was in Yangon I'd be over at the airport helping to carry a suitcase and wave as the flying machine lifted off.
He's made it through a big slab of study and I'm lucky to hold a beautiful little copy of his recent book… not many of them floating around the place… I'm still digging through it and trying to wrap my head around a lot of it.
So this little entry just wishes the man the best of luck: I hope new exciting adventures await you mate… and that sometime, somewhere, I will cross paths with you again. Coffee, sunshine and some stories to share.
stap isi.