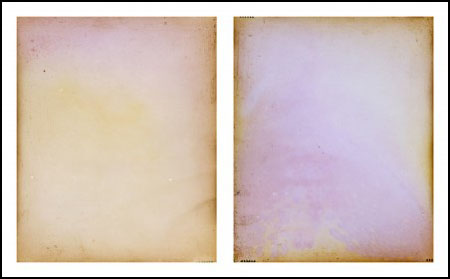 I'm away on my little train ride in the countryside… so won't be privy to who is awarded the Bowness Prize this evening… I'll get the news on my return next week…
Suffice to say best of luck to all involved… I hope the evening is a celebration, a hotbed of laughter, drink and conversation; a dark night of pictures, prints, pints and possibilities (oh yeah… I went with the letter 'p' today…).
Righto… at this point I'm probably dragging my tripod down some street to a vantage point from on top of a pile of dirt, or maybe trying to talk my way into a random building… so I'll leave you all to it.
High five for whoever walks away with the Bowness for 2014!