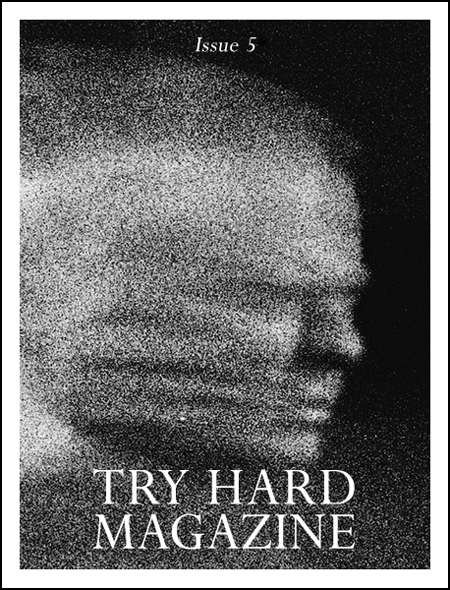 Try Hard Magazine has just launched issue #5… full of piccies and jewels to see. With Parke's 'god' pictures on the cover it's very enticing to peek inside.
Tip of the hat for staying the course… as KP has commented before… it must be a challenging and frustrating effort at times.
A kickstarter campain has also been launched… so if you're into those programs then there are some wonderful things to be acquired through donation! Books, prints… and a pretty little tote bag…
Ready.set.go!