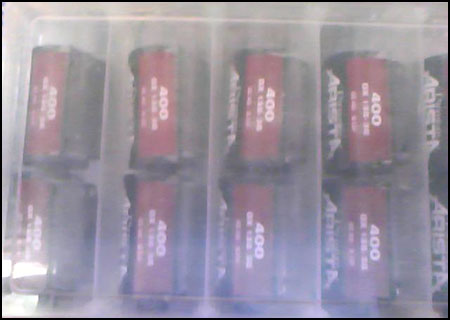 Been chasing chores, settling things back in, reshuffling crap around and dragging stuff up and down stairs.
Time now for shake, shake, rattle and bump… the agitation boogaloo begins as the small rolls I exposed in Bougainville go into the tank for their wash in the sweet liquids of magic and sorcery.
Should be done relatively quickly (me hopes)… I gots some more Myanmar stuff quietly waiting in a box that will go through next… it's important for me to see those pretty soon.
So without delay… tatata!… lights out… GO!