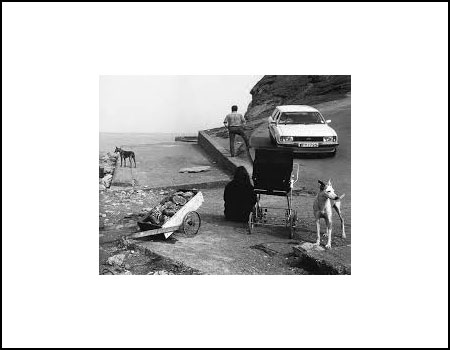 Chris Killip is a monster. No doubting it, no questioning it… just admit the fact and sit back with exhaled breath and wide open eyes.
Almereyda made a short film in which Killip addresses a number of pictures he made in Skinningrove (some of which made it into In Flagrante… though most of which have never been seen in publication).
This is well well well worth a look!
See some here