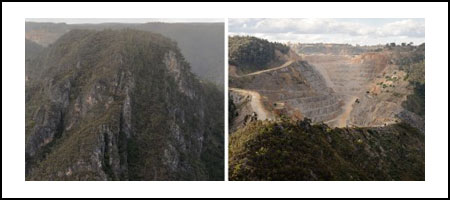 The Bowness has come around again!
Some familiar names in amongst it all… of course the scruffy snapper Conroy is in the mix again… deservedly so!
I usually tune in each year and see what is happening at the Bowness… always interesting as it's usually quite a diverse short list. These last few months with the travel and other pursuits has meant I'm well and truly late to the party (but that's never stopped ol'KP from mentioning something… we've never been on the cutting edge or the breaking news cycle!).
So best of luck to all involved! I hope the show is a beautiful thing on the wall and that you're excited.