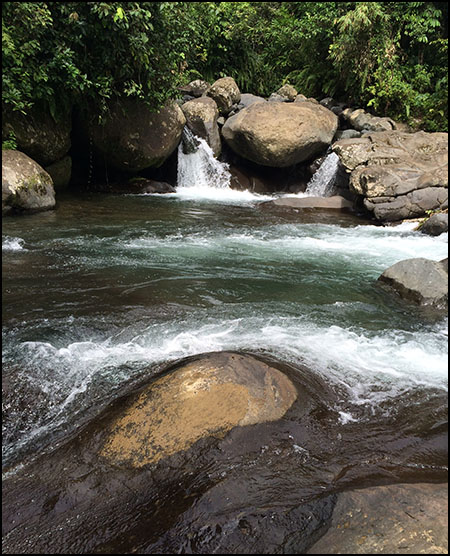 I just (now) landed in Sydney and RAN to the last Murray's bus towards Canberra (thank goodness for the late night Sunday service and only traveling with hand luggage).
Safely onboard with just a few minutes to spare… and I think I'll hang my head and snooze/snore till someone complains!
Been a great trip; it put a lot of energy back in my batteries (or more accurately flattened em out a number of times and cleared out my head a little)… so now it's time to motor along with pictures and more.
Should be in a comfy bed before 2am (me hopes)… looking forward to seeing the two grommets tomorrow!… though no doubt I'll be feeling a wee bit dusty…
*edit: holy shit just landed in Canberra… It's after midnight… clear sky and -3degrees… nasty.