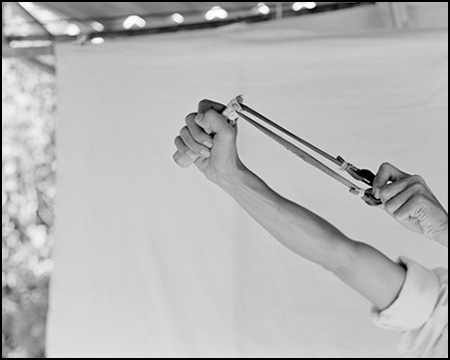 Jerome Ming and the rest of the Hartford 2014 MFA crew have hung their graduating show and passed their books around.
The reception for the exhibition is TONIGHT (Friday 8th August) at the Joseloff Gallery at the Uni. No doubt it'll be a hoot.
It's been great having Ming around Yangon for the short while that I've been here (it's been important for me in many ways ), and it will be wonderful to hear how he felt about all that has happened in the last month on his return. Coffee and gossip to come!
So best wishes to all the crew with their pictures on the wall… hope it's a night of raging fun and fall down excitement. Hats off for getting to this point.
One Response to Controlled Burn at Hartford