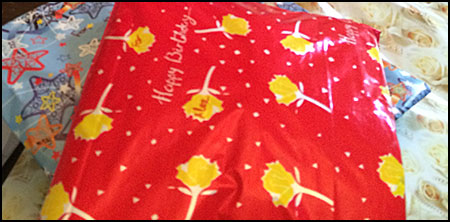 Happy Birthday to the lady who puts up with me!
We're not spending either of our birthdays together this year (just the luck of schedules, flights and opportunity) so this is a little public message over the airwaves to the ol' Bettox.
Hope today is full of fun and laughs!