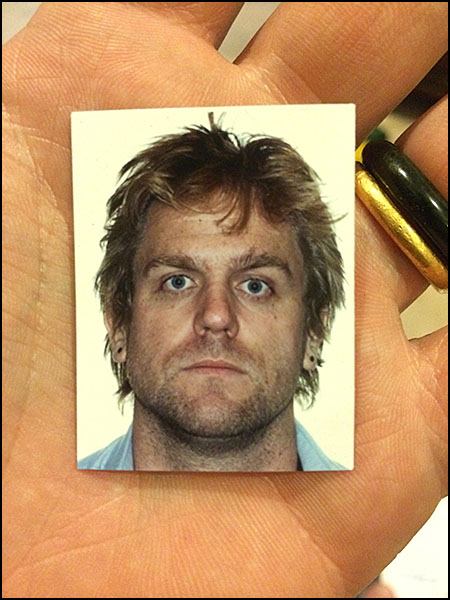 OK people… I'm off on a short trip back to see close friends… and to stroll through the warm nights listening to the bush scream its musical tune… and swim in that deep purple sea. I'll be back in early-ish August.
I've missed it terribly (don't go a day without thinking about the place). It seems that The Boogie crawls under the skin and stays.
Won't have any access to www or email (I'm just unplugging and doing my thing). Apologies but this time it's just a small bag, a camera and a few short weeks of going like hell to see people, laugh and sweat. Chit chat on the airwaves can wait (more than likely a healthy change).
Send me an email and I'll pick it up when I hit Oz again – I'll endevour to reply ASAP.
Until then… have fun.