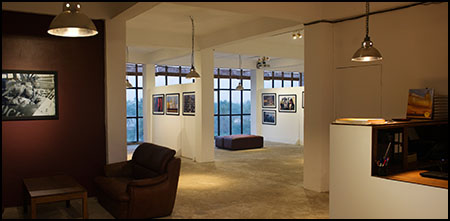 Don't forget People of the River is opening tonight at Witness Gallery in Yangon!
No doubt it'll be a raging party with stories, gossip, tales and outright fiction mixed with laughter, booze and smokey corners.
Sad to miss it… but will be at the gallery ASAP to see the show.