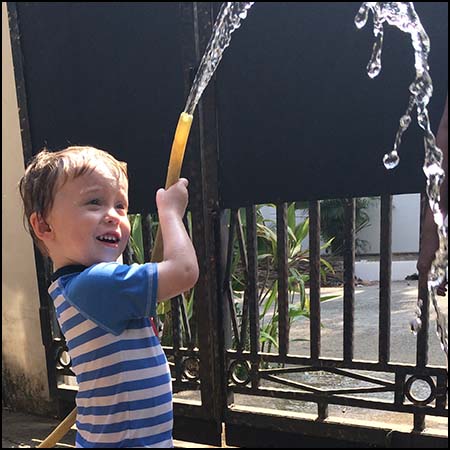 Well it's been awful quiet on the ol' KP feed… and no real excuses from the lazy elves (they shall receive their punishment in good time)…
We've all bumbled our way through our first Thingyan (Myanmar new year / water festival) and had a bit of fun through out… plenty of soaked walks about and lots of random dance music accompanied by relentless laughter.
Good times.
Getting ready to roll out of town for a little look-see soon… so will be good to stretch the legs and scratch about. Updates to come.
3 Responses to Our first Thingyan