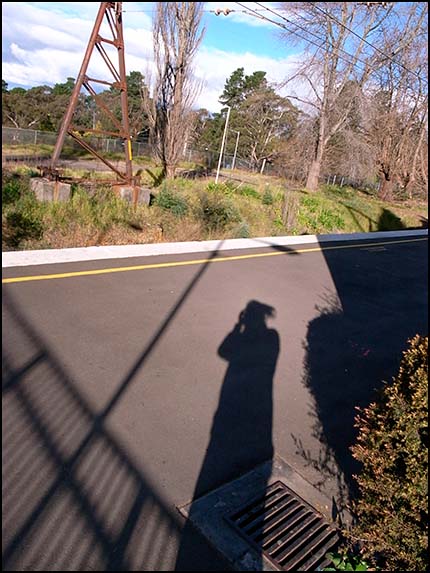 I'm sitting on the train from Sydney to Lithgow, music jammed in my ears while busy typing emails to nail down a few more appointments. This is a bit of railway that I've travelled any number of times, and it usually is a relaxing run. Today was a mess with track work between Sydney and Penrith, so it was aboard a bus for the run to the foot of the mountains where I could get on the railway.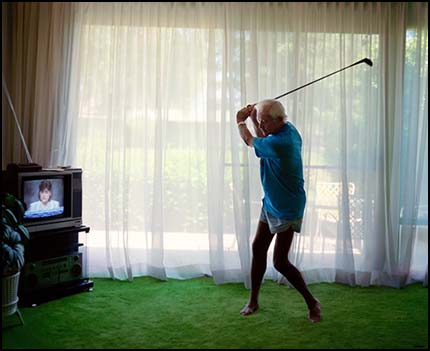 Going back to the family home is something many photographers have worked through. Larry Sultan's photographs from 'Pictures from home', a ten year (or more) project that is always fascinating to dig into… even just for that green carpet. While the later porn set work has received far more interest , possibly due to the celebrity now afforded the profession, the pictures from his parents house have something to them that is as shocking as it is welcoming.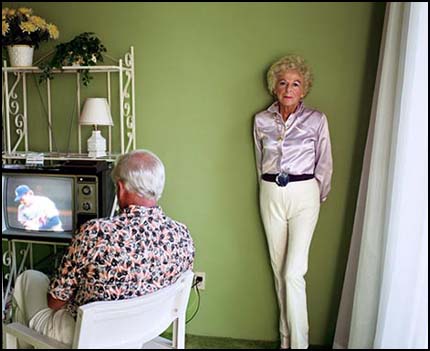 Paula Chamlee pointed her view camera at the old family farm in the Texas panhandle and produced the book 'High Plains Farm'.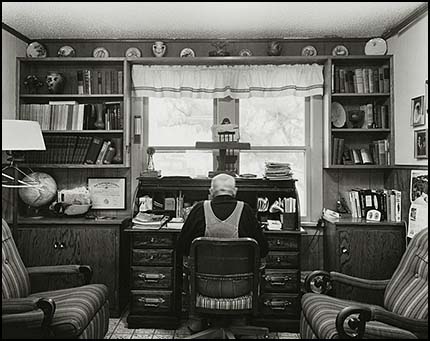 The exquisite B&W prints that she is well known for and the usual quality reproductions by Lodima Press made the volume a popular item indeed.
Sean Davey took a slightly different path and followed two good friends home on a road trip for 'Pidgin', returning to Port Moresby via a long road trip along the east coast of Australia to their departure point of Cairns.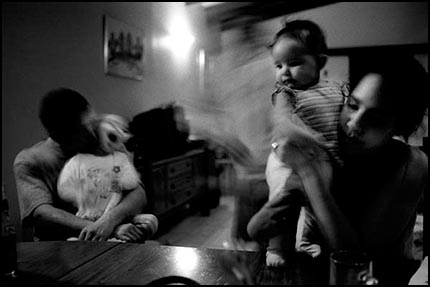 'Pidgin' is a brutal set of photographs, reproduced in a short run book by Davey and hung in a number of exhibitions. The pictures are direct, wonderfully harsh and full of family. Blows me away every time I look at them.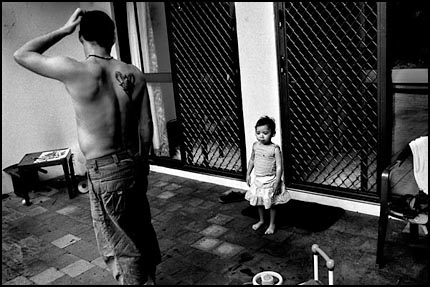 Koudelka's 'Exiles' explores his time as an man without a home or attachment to place. He is known as the guy who slept on other photographers floors or outside for months at a time, wandering, photographing, always in motion, always bringing the camera to the eye. An exile because of the threat generated by the very act of him photographing.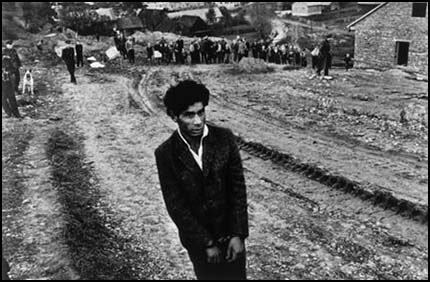 We are richer for all this work, centered around the home.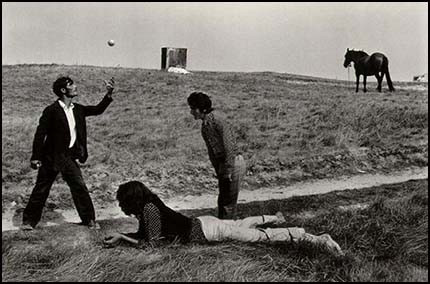 One Response to Going home