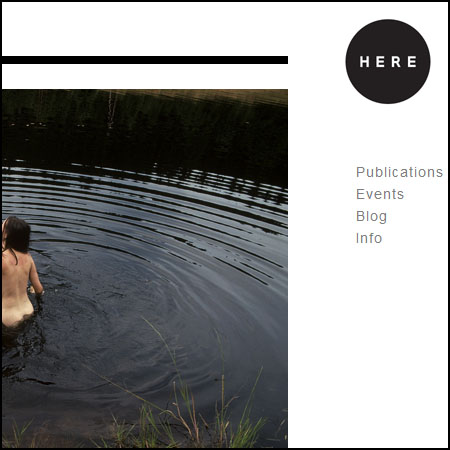 Press access, desktop design (and the wider digital architecture), the rise/fall/rise/fall/rise of the book as fetish object, my swirling confusion and excitement and the possibility of it all is enough to make my fuzzy head explode.
Luckily there are beautiful little efforts like Here Press making fantastic books and sending them out into the world with love.
They have sold out a number of their current publications… so get in quick if you're interested in picture bookies.