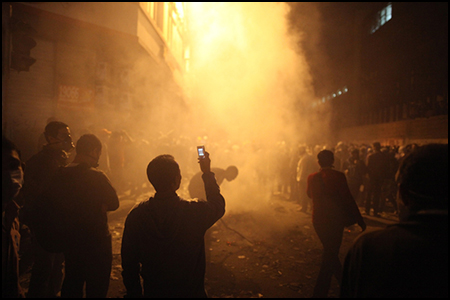 SFMOMA are running a talk that would be lovely to sit in on. It's examining a familiar topic these days… it's just the people they've got would be great to listen to all stacked in a room together!
Pete Brook, David Guttenfelder, Susan Meiselas, Margaret Olin, Doug Rickard, Kathy Ryan, Zoe Strauss… sweeeeeeeet.
A bit far for a quick commute… but if I was stateside I'd be looking for a way to get a few days in SanFran (should be warming up by then).
Check it here