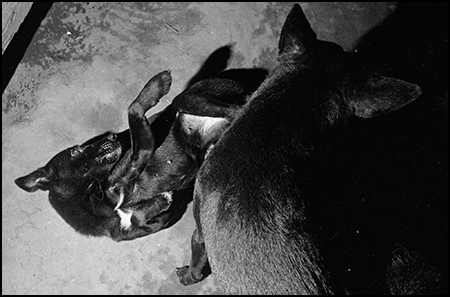 We're all climbing into the aircraft right now… and so the travel begins… off to Asia with the grommets for adventures, excitement and times full of joy and Love Letters sent out to Friends (in amongst trips eastwards to see my lovely peeps in the Boogieville).
So apologies to all but I'll be out of communication for the immediate future. Once we're settled I'll hopefully get a connection up and running (though it'll probably be horridly slow…) as well as post some new phone numbers and contact details (amongst other things).
So stay tuned for updates (and stories of stupidity, failure and amusing stuff-ups)!