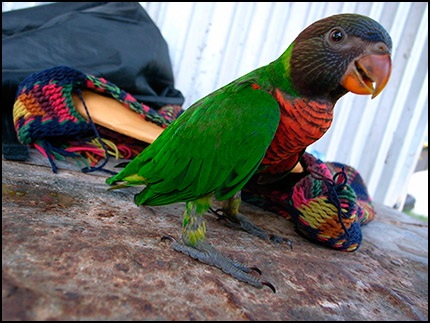 Between the squawking parrot next door and the drunks out in the street there is never a lack of fun to be had around my work place. The weekends are especially interesting, with the beer soaked benders turning into marathon sessions often lasting days.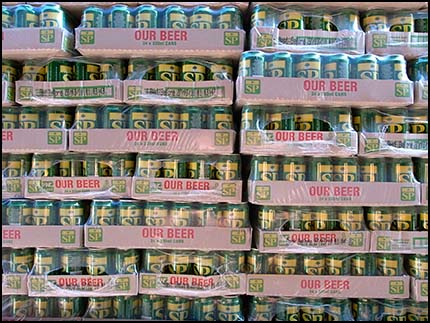 It is a blessing. Rather than being stuck inside a house or in some sterile industrial estate in a big city, I open the door from the darkroom and can buy ice cream within a few paces, have a chat with my landlord and his family, go around the corner and annoy my missus, snap pictures in Buka or roam over to the food market for some fruit. A short boat ride and I'm over on the big island.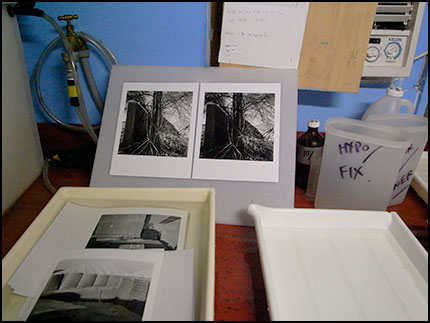 I have to remind myself of this every time the power blacks out, the water runs out or when some spak begins to take out his frustration on me as I roll home at the end of the day. Wouldn't change it. Good times.