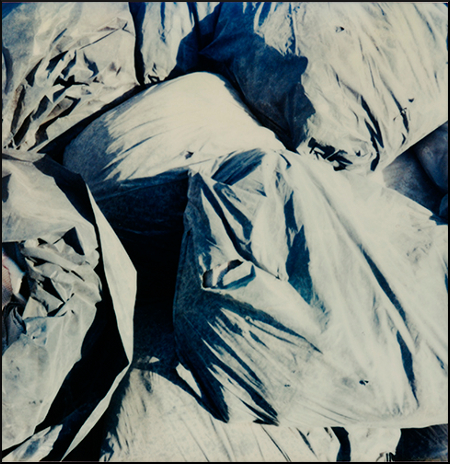 From what I hear pictures went up again last night… must be good times over in France (ha! From the guy who's never been near Western Europe… how in hell would I know?!).
And it seems Perpignan has (at times) a very difficult and strained relationship with itself…
Still pictures pictures so we should be excited and happy and hand-clapping.