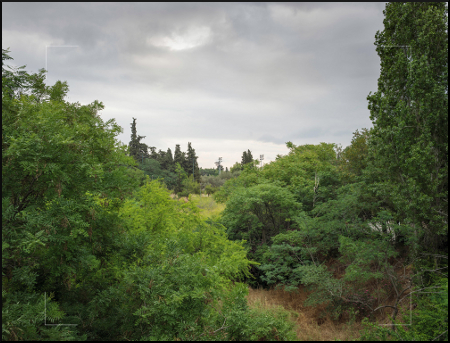 Rowan Conroy is showing the Woodhouse Rephotography Project at the ACP… it opens this weekend and you'll all have the wonderful chance to stand in front of these pictures… to walk the bridge between the two photographers and their approach… to marvel at how place and effort have brought the two people together.
It's amazing to see the working effort of someone build through years and years of sustained commitment and practice. It is a joy to watch – and something that is all too often quickly glossed over as it is expected rather than celebrated. So let's all take a little time out to pause and consider an effort by someone we admire and sing at the top of our lungs about the  burning-red-hot-go that moved us down the road a touch and gave us something more to look at. The celebration is key (and truly Robert Adams cited the central thread in his glorious colleagues).
So Rowan's wonderful pictures are going on the wall for a few months and KisimP will as always be applauding from afar, clapping like mad and throwing out some whistles and yelps to aid in the hysteria.
Get there.