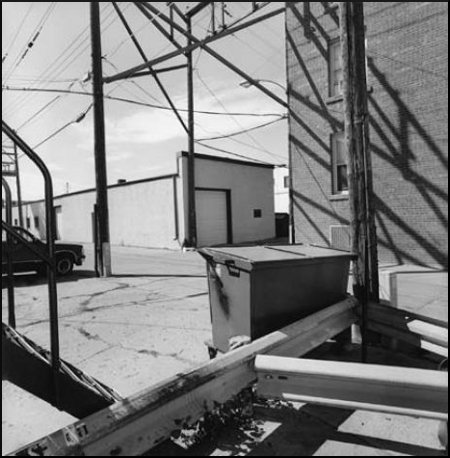 Friedlander truly knocks me over… the fella has been so so busy over all the working decades… snapping… printing… making books… hanging shows and generally getting on with what he needs to do. A few of his many many books sit on the KP shelf and bring us great joy every time they fall down under our eyes… and really Sticks and Stones rocks out big-stylie time and shakes and wiggles and jives with his packed in lunacy and exploding force of effort and sight and cutting daylight.
Being so prolific it isn't too difficult to lay your eyes on one of his efforts… books every where and regular shows along with an absurd amount of prints collected around the world by public and private undertakings.
It all brings KisimP joy, smiles; just tired hands clapping and a silent nod of the head as the pictures unroll in front of us.