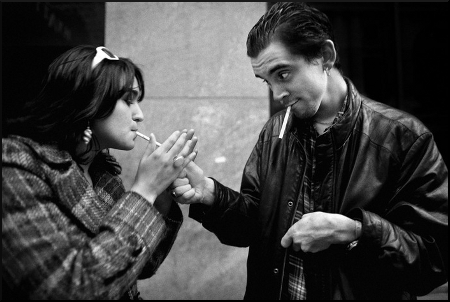 Oh yes… a book is hopefully on its way… a book a book a book!
Cappy is making the thing and sending out sweet songs in an effort to ask for help in bringing this together in a solid publication.
So if you think it's worth it (we do here) and you have some spare coin then it's a good opportunity to see this through to the printed page in its own right.
The kickstarter project is here.