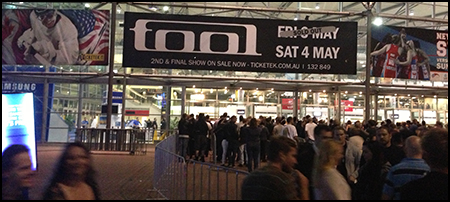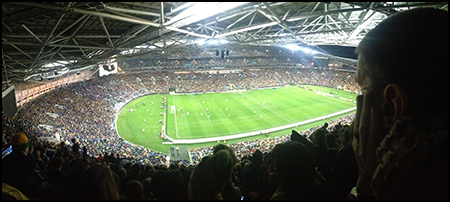 The last few months have been tail up, head down and nose to the stone – for good and better and without loss or regret. A joy; a wonderful joy to be stated and confirmed and signed on the dotted line.
And in amongst it all two events landed in my lap through no effort on my behalf – only a phone call out of the blue, a rabid trip a few hundred klicks up the Snooze Hwy, little-to-no-sleep and then a run back south that near killed me both times… with a huge coiler eating grin wrapped across my silly face…
So big respect to the two different parties who made calls to me with offers and temptation and naughty opportunity.