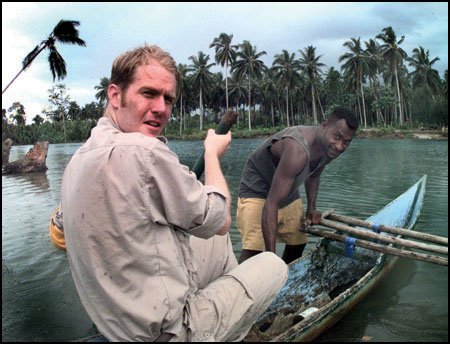 You like music?
You like the Pacific (and most importantly the Magic Boogieville)?
You like a laugh?
(You hate that I've used the word 'like' but can't bring yourself to send me a nasty message?)
Fred Smith is strumming away on his music machine at the The Cat and Fiddle in Sydney tonight and at the Playhouse Theatre in Canberra on Saturday night.
Em nau bulmakau!