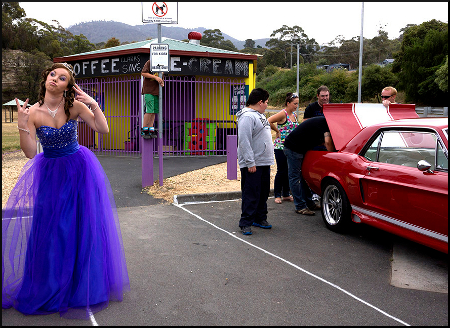 TimeMachineMag has released the new issue and announced it's taking a little break to check the nuclear reactor driving it and make sure it doesn't meltdown or succumb to the mind-hurting-late-night-questions that so many time travel movies inspire.
Sad to see TM hang up the boots for now… but happy to have been able to devour each issue as they landed on the doorstep only minutes off the press… those delivery kids are quick these days on their little pushies!
But have no fear… whilst the scientists are back at the drawing board the archive is available for you to trawl through and enjoy… so don't sit here reading this shit… click and go go go!