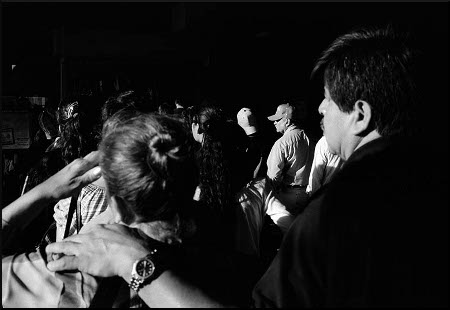 The new book is out in stores and flying off the shelves.
Sean Davey has released Dogfood & Oysters in a limited edition (some of which include a print no less!) and KP encourages anyone who loves picture books to snap themselves up a copy.
Pictures on pages… it's always a good good ++Good kinda thing.
Get the book here.