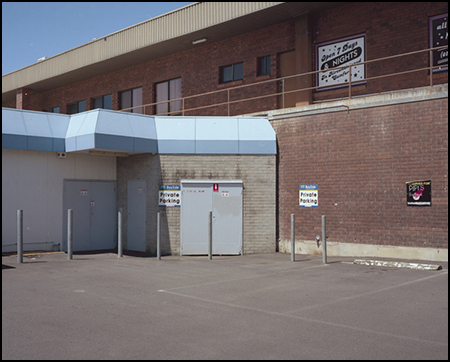 Wallflower Gallery, The Photography Room and curator/photographer Lee Grant have come together to present the Canberra volume of the On This Site project.
With the at times strained relationship that people from the territory have with Bateman's Bay it seemed a wonderful opportunity for the snappers to respond to the place with their own compulsions… and you're lucky enough to be able to see the pictures this Friday!
So don't hesitate or delay…. scoot out into the evening and look look look!
On This Site: Bateman's Bay
Kaori Gallery
Hobart Place, A.C.T.
22 Feb-10 March 2013
Exhibition Reception Friday 22 February @ 6pm