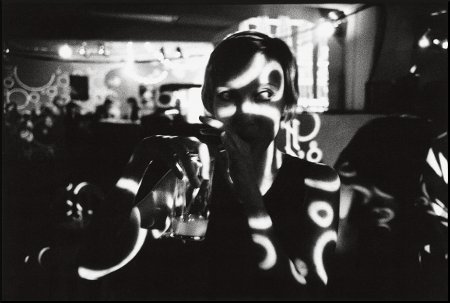 Stanley Greene received the most recent Aftermath Project grant for his work The Rise of Islam in the Caucasus. CONGRATS!
Of course it was announced while I was in the Boogieville snapping piccies so I missed it… and have only been able to have a dig around over the last week or two having a wider look at those mentioned. It's wonderful to have a quiet look after it has all died down… just staring at pictures and looking looking looking.
I encourage anyone interested to make a purchase of the books the Aftermath puts out (it all aids in the effort). Best to roll over to their website (which will very soon be updated and relaunched!).
http://www.theaftermathproject.org/