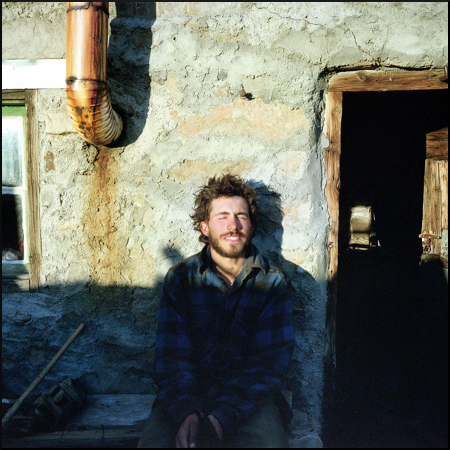 TimeMachineMag has landed its most recent issue at the dock and the wharves have been shut down due to the rush of people fighting to get themselves a copy.
Lucky for you all that KisimP has the inside running on some local knowledge and can point you to a spot online where you can enjoy WILD in all its bleak-furry-greatness.
So don't pause, hesitate or think about it (for this is a chance for only the first 250 callers!)… just click on the link and GO GO GO!