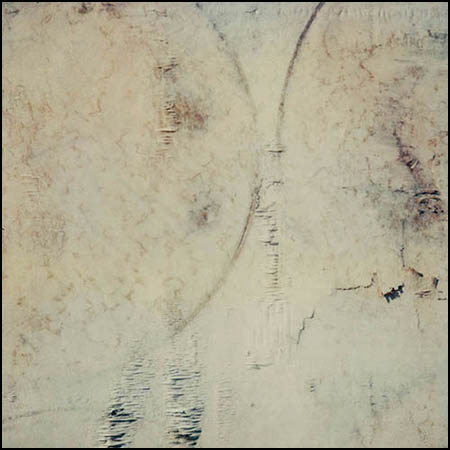 Made it back into Oz (as expected) a few days back.
The latest few entries are incorrect – the Camp Slayer show at the Coffs Harbour Regional Gallery opens this Friday (18th January 2013). The schedule was shifted slightly just after I left the country in early December and I was out snapping pictures and running around in the tropics… so poor old KisimP is only getting the correction now coz my brain was boiled in the heat and my 'web connection' was not really up to speed (well, I didn't have one… so make of it what you will!).
Really looking forward to the show. The space is a simply superb and the team up there do great work. So I'm heading up this Friday for the opening and the artist talk on the Saturday. Can't wait.