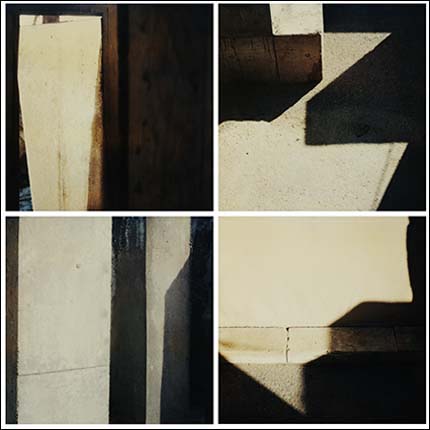 Camp Slayer opens in a month at the Coffs Harbour Regional Art Gallery in Northern NSW.
I'll be landing back in Australia shortly before it opens so I'll be furiously hauling my grubby Bougainville gear and quickly changing into some half decent clothes to make the celebration.
Maybe I'll see you there!
*David is in the Autonomous Region of Bougainville until mid-January 2013. His ability to respond to enquiries will be limited at times. See here for contact details.
One Response to Camp Slayer opens in a month!