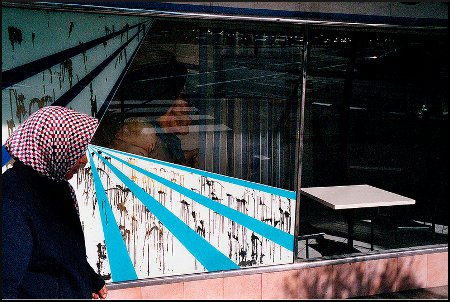 A big congrats to Jesse Marlow for his win in the Bowness!
I enjoyed looking at the finalists when they were announced a while back (a few scruffy friends involved… great to see) and as always the MGA put on a great spread and keep things flowing.
So here's to the snapper in the street, the humour and the effort.
Well done.