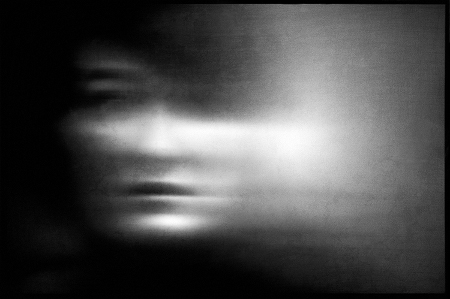 Everyone would have seen something about Ben Ali Ong and the poorly handled issue of remixed/appropriated/borrowed/stolen/art/author/representation/claim/counter-claim that seems to have gripped many snappers over the last few days.
The smh went after it and there have been a few 'interesting' comments and claims along the way… from assertions of nastiness within the photographic community (whatever that 'community' is) through to claims that they were his pictures… then they weren't… who knew what… how much people had paid… process… use… permission… legality… IP… generally so much hysteria and hyperbole that it is hard to really follow along without shaking your head and shrugging shoulders.
So my dumb take on it (seeing this is my blog)… "mhe"… I don't like Ben's work. Never really have. The whole distressed negative thing never really gelled in my limited thinking&feeling machine… seemed too 'crafty' and reminded me of 1990's CD booklets… and everything that I'd ever read of his 'explanations' (for the work seems to be built around the need for context and statement) didn't float my boat. Most likely my own limited comprehension being exposed here more than anything else.
I just can't get away from the feeling that the hoopla surrounding this episode seems a little bit histrionic.
More mishandling of a set of circumstances and some really poor communication on a number of levels…
The Tim Olsen Gallery also needs to take some very real ownership of this as well… he was on their books for a few years (for they've dumped him over this)… and if you are a commercial gallery selling an artist's work to the public (for at times reasonably significant $) then you need to have a real understanding of what you're selling… otherwise you're just a retail space with a cash register in a fancy suburb. Representation is a relationship… one that should be better than what we're seeing here. To be honest I feel this would not have been an issue at all if that relationship was squared away before questions were asked.
But then again… I'm only reading what everyone else is… so my insight is less than most are capable of.
So fingers crossed for all involved… fingers crossed this doesn't crush Ben Ali Ong and he continues to pursue his work with vigour and hunger… that the Tim Olsen Gallery is not gun shy about photographers or permanently damaged by the 'controversy'…and that the rest of us can form a circle, join hands and sing Kumbiah in Photographic Community Euphoria…
Ben's website is 'under renewal' at present (otherwise known as 'pulled')… many of his pictures cached in google are now hitting dead links as people react… everyone calm the fuck down…
… join me in the circle… I swear I'm not starting a cult… strum that guitar and bang that bongo… hum a friendly tune and smile at each other… some things in life are too important to take seriously… now drink the Kool-Aid my little photo snapping friends…