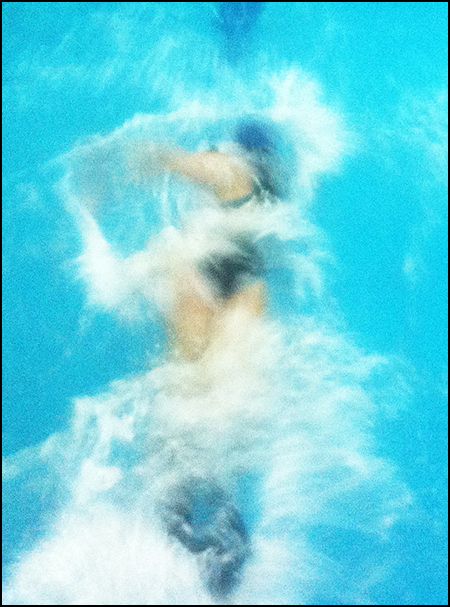 A weekend of sheer delight!
Work work work like a demon for most of it (huffing fumes, cleaning and redoing….) and then a little fun to finish off with.
The fun was the NSW Underwater Hockey State Titles were held inSydneyon Sunday afternoon… so the Hume Highway Shuffle was done. I got to see some magnificent players scooting around… it really made it apparent just how much there is to learn… and how much practice I need to do. My team didn't do well at all but we left the pool with grins and buzzing from the fun.
Rolled back home late last night and collapsed. Repeat.