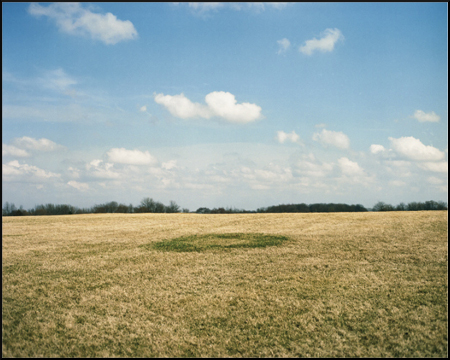 Unless You Will 22 has landed.
We're all lucky to be surrounded by pictures on the wall, in books and available with a few clicks of the mouse, taps on the keyboard or swipes of your finger across the screen… fancy and special.
So don't sit here at KP… surf on out to the glorious snaps.