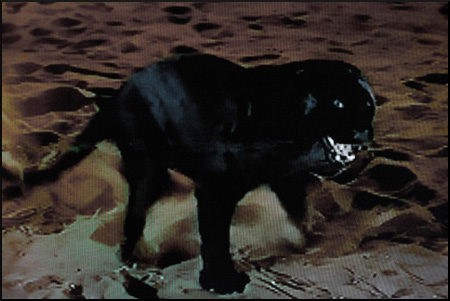 The new radioactive issue of TimeMachine Magazine has landed in stores and is being dropped in subscriber's letterboxes as this goes out on the airwaves.
People are tearing the plastic wrappers off the thick volume and devouring the pictures and pictures and pictures… wonderfullicious!
So don't hesitate, don't pause, don't worry about the acid rain, fallout or toxic coconuts… zip on over to the www and check it!