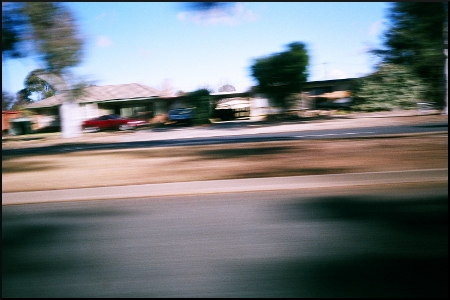 Rolling toward the old hometown to celebrate with dad and see tight family and friends.
Be out of touch till next week some time (no doubt brain will still be a bit scambled).
Snapping a few lazy pixchures and chillin in the cold air off the back of the mountains.