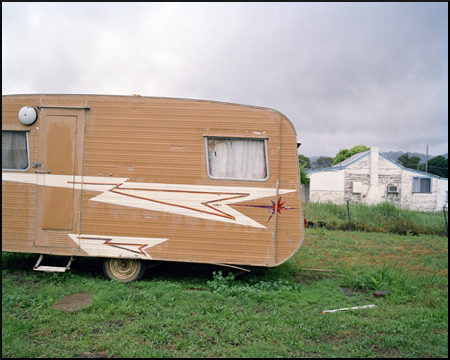 The Canberra snapper Lee Grant is now a member of Oculi – the long established and highly regarded photographic collective that finds its roots in the press world (or maybe more accurately in experiences and the photographer's needs as influenced by elements of the press cycle) and has pushed into a broader animal indeed as the years have gone by.
Looks like a great fit and hopefully it will spawn some great new moves, pictures, initiatives and efforts from all involved.
So I'd say watch that space, keep checkin in, see what the Occie peeps are up to!