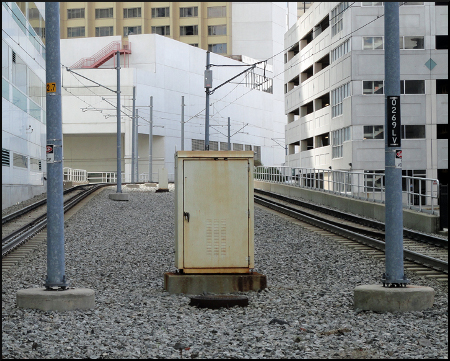 As always you can just keep coming across wonderfully interesting pictures where ever you look… whether out strolling though galleries or tippy typing on the keyboard.
Megan Charland will be known to many… I've only come across her own pictures in the last few months (though have been aware of some of her other work for a while). Some fun to be had with pictures and an active blog to dig through for little golden nuggets.
So as always… remove yourself from KisimP and go go go!